Drive your
business
Use our insight and innovative methods to unlock additional revenue streams for your business.
Speak to our team
Adobe Certified Expert Magento
Commerce Developers What we do best...
Our Services
We're a full-service eCommerce agency with over a decade of experience in Magento. We support our partners on a long-term basis, building systems and stores which stand the test of time.
We are Shopify Experts. Our extensive understanding of the Shopify platform and API allow us to build robust and sales driven stores for our clients. We help our partners grow and unlock new revenue streams for their brand, through the use of our unique methods.
We design and build pixel-perfect bespoke WordPress websites. We provide a complete WordPress service for our partners, from creation to hosting. Our team are able to maintain an efficient and search friendly website which is easy to manage.
Your eCommerce store should work in harmony with its required systems, so you can provide a seamless experience for your customers. We study third party implementation to deliver any kind of integration, data management or storage solution.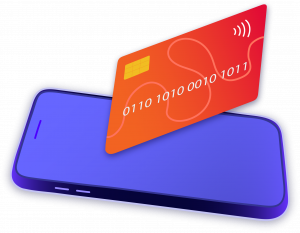 We specialise in B2B & B2C eCommerce store creation, design, migrations and integrations, providing a complete level of service for our partners. We can build any scale website to your specification. Our team is comprised of Developers, Designers and Marketing Specialists, meaning we can support your business at any opportunity.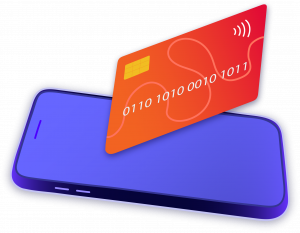 We use our strategic methods to streamline the performance of your website. Our focus is to implement unique search engine optimisation techniques, while maintaining your site code and weight to ensure an optimal experience for your end users.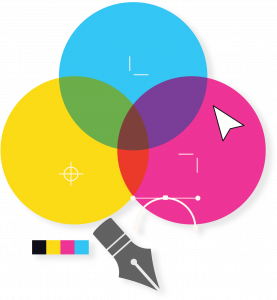 We create digital masterpieces. Our team of Designers and Illustrators can deliver full interactive and responsive websites from sketch, to bring your dream website to reality. Our aim is to captivate your customers with an unforgettable shopping or browsing experience.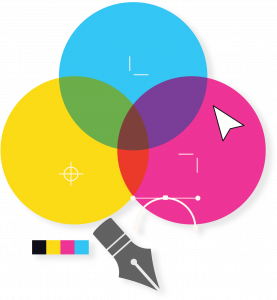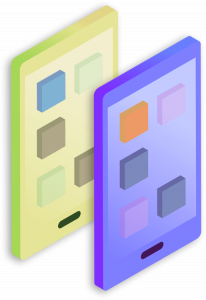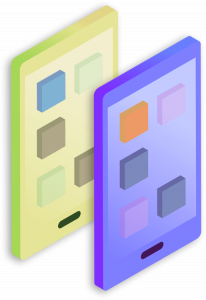 We specialise in producing complex, intuitive Android and iOS apps and integrations that deliver a solid performance and user experience.
0

Support
Availability
0
+

Partners
Helped
Our varied and extensive portfolio demonstrates the versatility of our team to create an intuitive and engaging experience for our clients. Transform your ideas into profitable reality with our first-class skills and unique approach.
Help your business reach its true growth potential with our team of Designers, Developers and Digital Marketing Experts.
Reviews
What they
say about us
Very personal and attentive with a quick response time. Projects are completed within the promised time frame and their expertise in Magento 1 and Magento 2 is excellent. I have no hesitation recommending them.
''The new website design and functionality is a huge, huge improvement, a breath of fresh air... Clean, impactful but cool, modern, and - crucially - client-focused.''
I worked with JOYdevs on two projects and can't recommend them enough. It's a relief to finally find a company that listens to my requirements and provides helpful feedback whilst getting the job done quickly and to a higher standard than their competitors...
Get in touch
Request
free quote